Without the right leadership behaviors, the culture you aspire to create is impossible to achieve.
What
What's inside this ebook?
Real-world, actionable insights extracted from narratives experienced in hospitals and on teams everywhere. From physician engagement and retention, to patient experience and safety—we'll share a proven framework to build a high-reliability culture in your healthcare organization. Starting with you.
Why
Why should I download this eBook?
This ebook kicks off an honest conversation divorced from issues of process, procedures, or operations—empowering leaders with the behaviors and skills to better support physicians.
How
How can I use this eBook?
This ebook isn't a cure-all—we understand the complexity of your industry. But do use this ebook to start building awareness around the positive and negative impacts of your behavior, and see firsthand how a new humanity-first framework for leadership can create a more inclusive workplace.
We're no strangers to healthcare.
We're proud to partner with Relia Healthcare Advisors. With a combined 100 years of healthcare experience, Relia provides the real-world healthcare expertise to bring our empathy-driven guidance to the clinical world. Learn more about our partnership.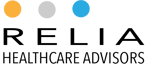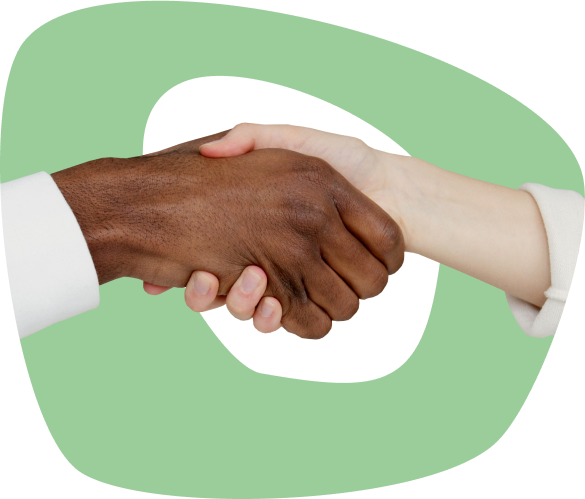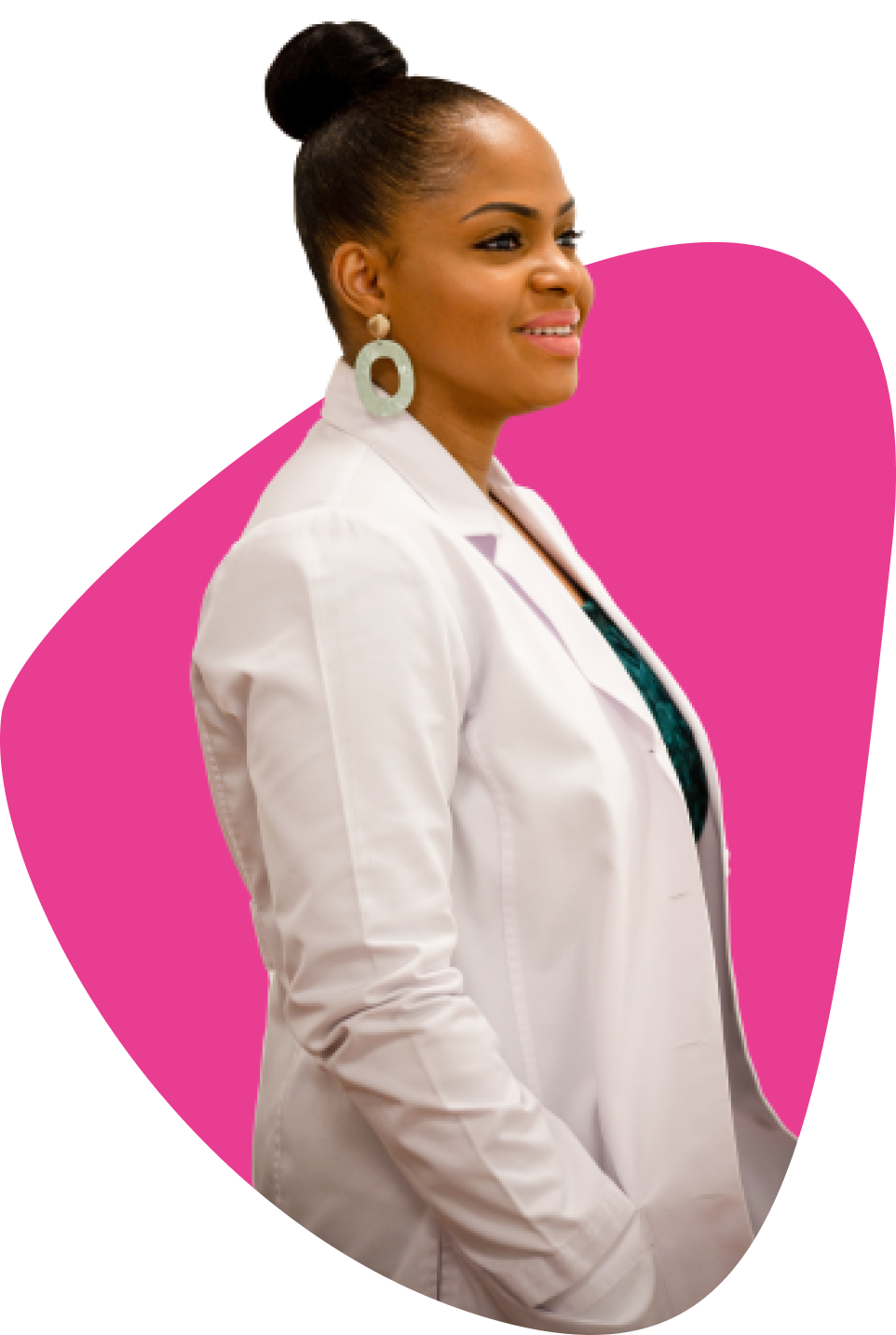 Reliable leaders don't just improve quality of care—they improve quality of work-life in their healthcare system.
Can you afford to wait any longer?