Data-driven insights for effective culture change.
Culture Counter™ is a first-of-its-kind product that allows organizations to maximize the ROI of their culture change efforts—directly connecting the impact of organizational culture change to business goals and the bottom line.
Actionable insights
Our measurement platform is based on the widely accepted NPS scoring model, so results are easy to understand and integrate with existing systems.
Predictive metrics
We use Key Behavior Indicators (KBI) to help you get in front of potentially negative outcomes before they happen.
Flexibility counts
Culture Counter™ works with any org structure and most IT systems, like active directories.
We're never done
Culture Counter™ is always growing, with new features being added regularly to improve insights.
Culture isn't just one aspect of the game, it is the game.
Louis V. Gerstner, Jr., Former CEO of IBM
The world's most successful companies invest in inclusive cultures to drive innovation and resiliency—but not all investments are built equally.
That's why Culture Counter™, and all the Culture+® products, are based on our Framework—a proven methodology to retaining top talent, improving efficiency and innovation, and ultimately achieving business success.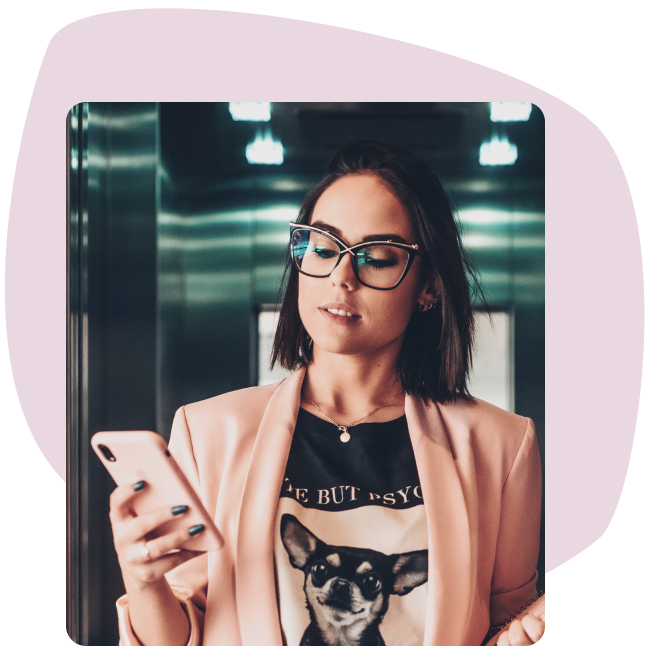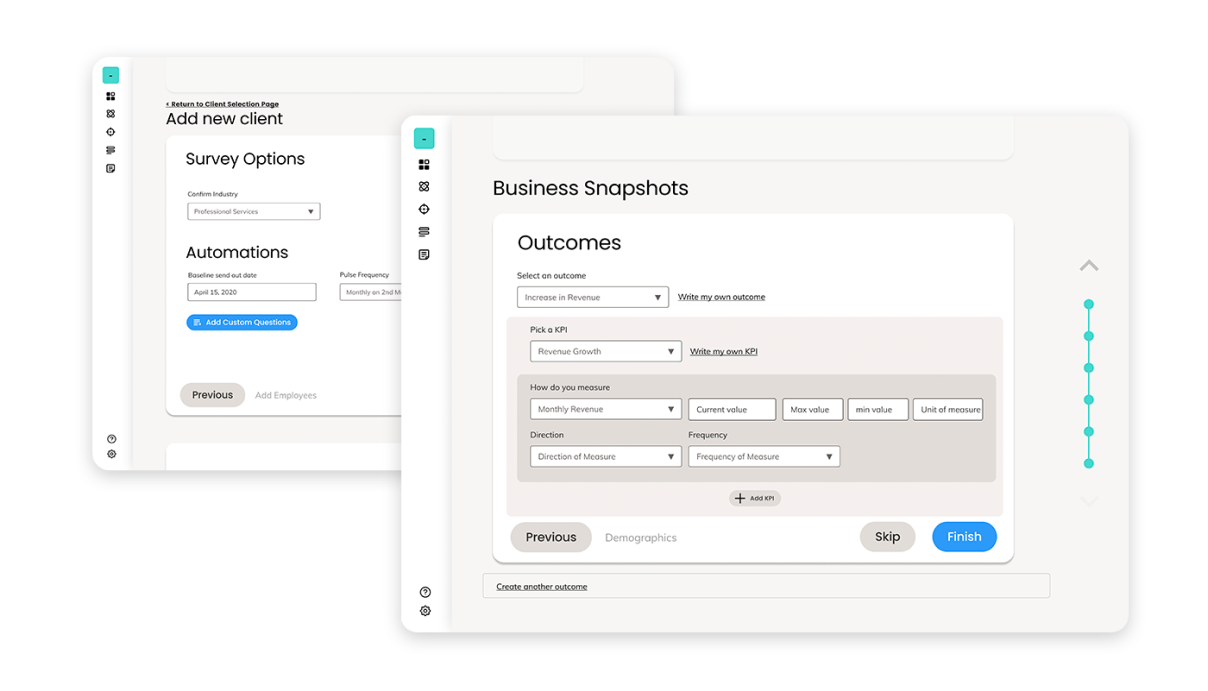 Without tools, you're flying blind
For most leaders, building culture can feel like sailing without a rudder. But when organizations leaders derive insights from individual and group metrics, not just feelings, they can make decisions that result in real change and real progress.

Culture Counter™ can thrive as a stand-alone culture measurement tool, but it provides the most robust, actionable insight when used in tandem with Culture Elevate™.
Ready to bring Culture+® to your organization? Let's go.