 Transform your organization's culture from within, starting with you.
Culture Rise™ is a one-day transformative leadership experience that inspires
leaders to become more self-aware, resilient, and inclusive.
What is Culture Rise™?
Get an inside peek at Culture Rise™ and hear from previous attendees.
Change starts with you.
We passionately believe that transforming your behavior can spark a powerful ripple effect, leading to a cultural revolution within your organization.

Over 2,500 leaders from 60+ countries have experienced this atypical adventure that will push you out of your comfort zone and challenge your preconceived notions about leadership.
Hear what previous Culture Rise™
graduates have to say:
98% of attendees agree: Culture Rise™ is unlike any "leadership training" they've ever experienced.


Ready to learn, unlearn, and relearn?
We cover topics that most shy away from. Why? Because real change begins where your comfort zone ends.
The key to self-awareness
Inclusive leadership
Psychological safety

Misbehaviors & unforgiveness

Types of power
...and many more
Introspection
Mindsets & attitudes

Vulnerability-based trust

Giving & receiving feedback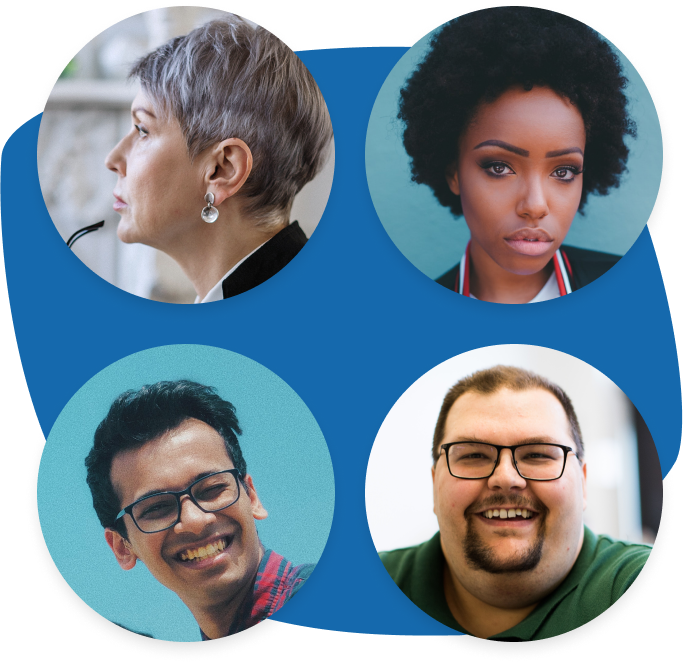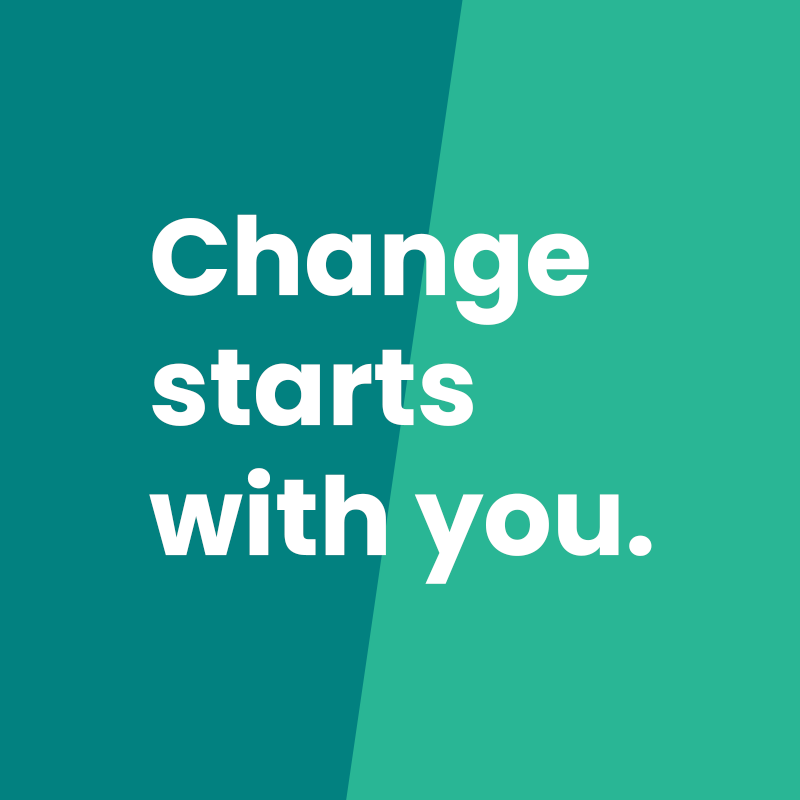 Our promise to attendees:
Recognize how small changes in your behavior can profoundly impact others.
Unearth your power to create an unforgettable culture and wield it wisely.
Embrace introspection and self-reflection as cornerstones of your personal and professional life.
Acknowledge and correct misbehaviors that perpetuate negative cycles of behavior.
Discover that forgiveness demands action, not just words.
Weave reliable leadership into your unique leadership style.
Cultivate vulnerability-based trust, fostering a more psychologically safe environment.
Experience the transformative power of sharing personal stories and connecting deeply with colleagues.
Culture Rise ™ gives leaders the tools to build higher-performing teams that produce better results.
Better leadership behavior builds better companies.
We're excited to offer our one-day Culture Rise™ experience to help modern leaders become more self-aware and effective for their colleagues, departments, and company.
Mistakes were made.
So we wrote a book about it.
Written by four of the facilitators of Culture Rise™, Love as a Business Strategy is a brutally honest tell-all about how greed almost destroyed our company—and what we did to fix it.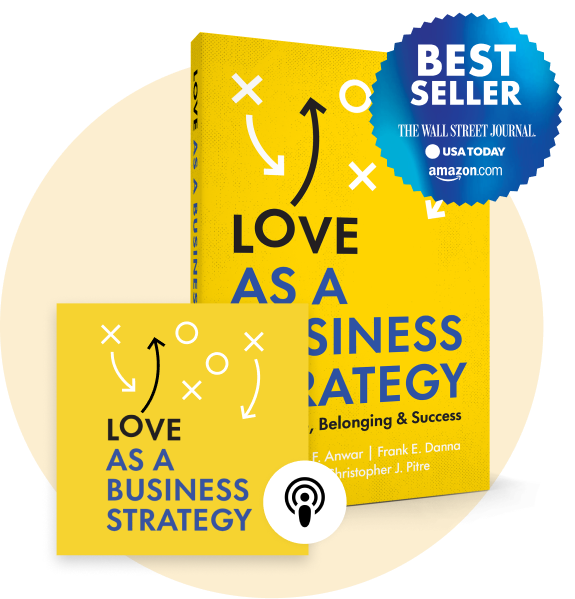 We are practitioners, not academics.
Everything we share is based on lived experiences from real leaders running real businesses. Our facilitators build an empathic connection—leader-to-leader on a human level.
What we teach resonates around the world.

Across the globe, over 2,500 leaders from 60+ countries have learned to be more self-aware of their behavior—transforming how they lead others and bringing humanity back to their workplaces.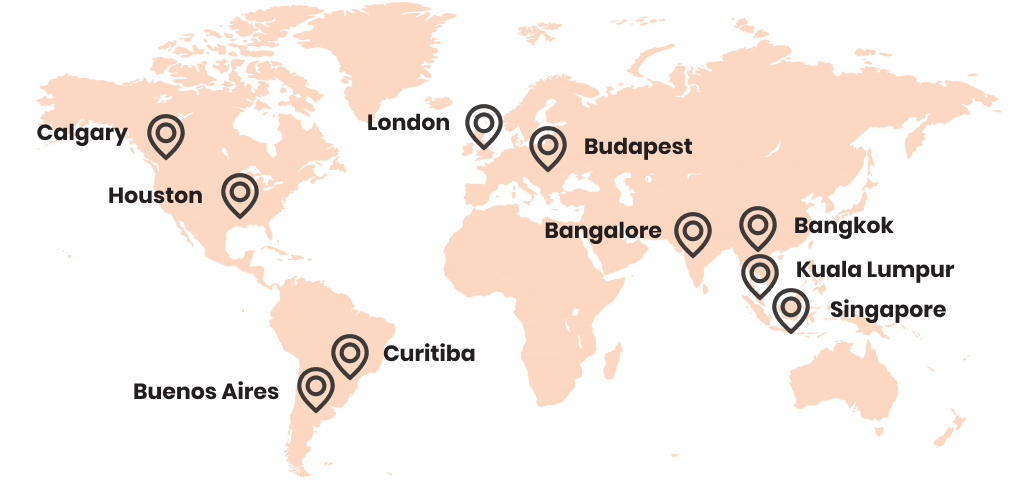 Meet the facilitators of Culture Rise™.
Culture Rise™ Facilitators help you and your team develop deeper personal relationships and make meaningful change—together.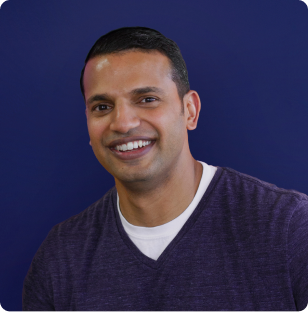 Mohammad Anwar
Founding member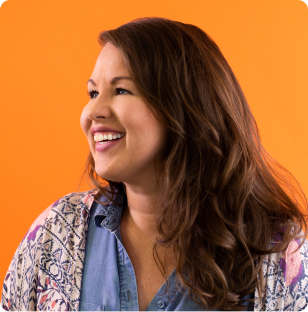 Lydia Hutchings Bardin
Founding member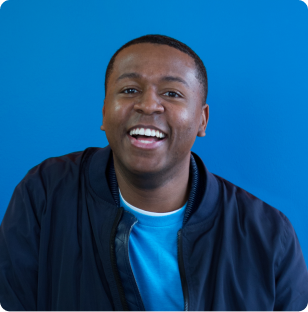 Chris Pitre
Founding member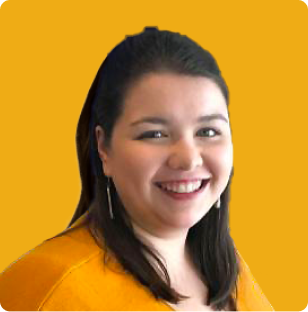 Ashley Ward
Founding member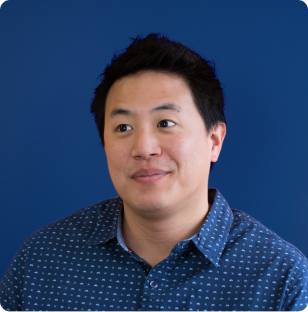 Jeff Ma
Founding member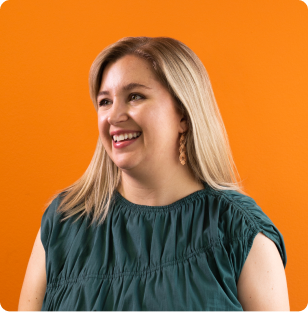 Kristen Khan
Founding member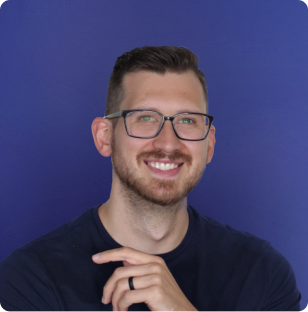 Frank Danna
Founding member
Ashley K.
Culture Rise™
"It's probably fair to say that Culture Rise was unlike any other training course that I've done in my career. At times, it was a little uncomfortable, but it was extremely educational about the way that we think and the way that we influence those around us, whether we realize it or not."
Hamid R.
Culture Rise™
"I feel like it's a different way of thinking, a different way of looking at not only leadership but humanity in the work-place… It's not something that we'll be able to change immediately, but it gave me bite-sized pieces of things that I can continually work on as a person–not [just] a person at work or a person at home, but a person in general."
Susan H.
Culture Rise™
I think this is going to make this whole place a better world. Be it as a company... or anywhere for that matter.
Leadership behavior shapes company culture.

Building inclusive, empowering behaviors through Culture Rise™ is the first step in a proven Framework of success that leads to stronger cultures, high-performing teams, and better business outcomes.

Explore the Culture+ Framework
We also have webinars!
Log in and learn alongside our team of culture experts.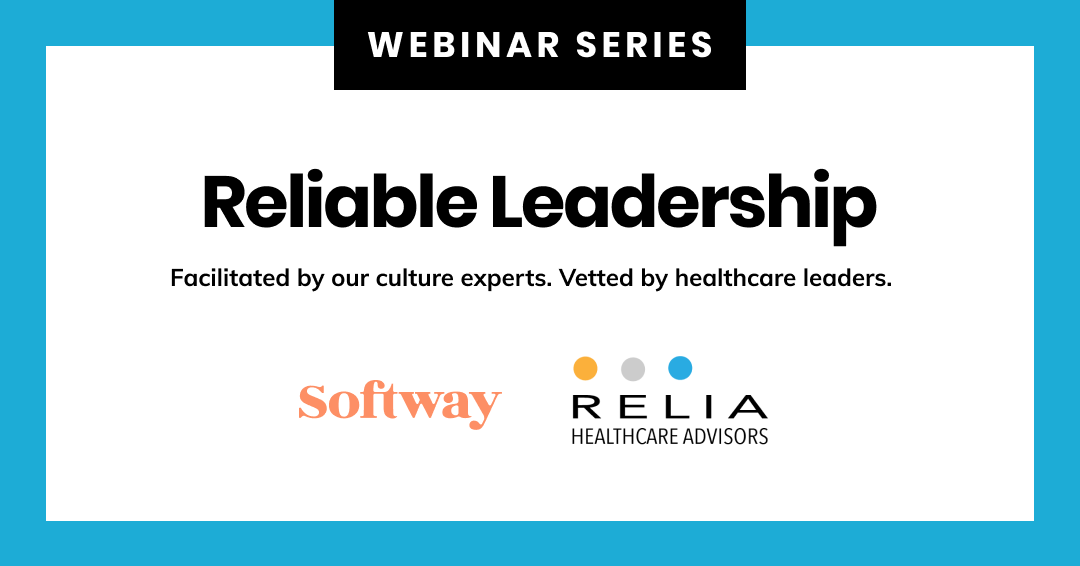 Reliable Leadership™ Webinar Series

A free webinar series with our partners from Relia Healthcare.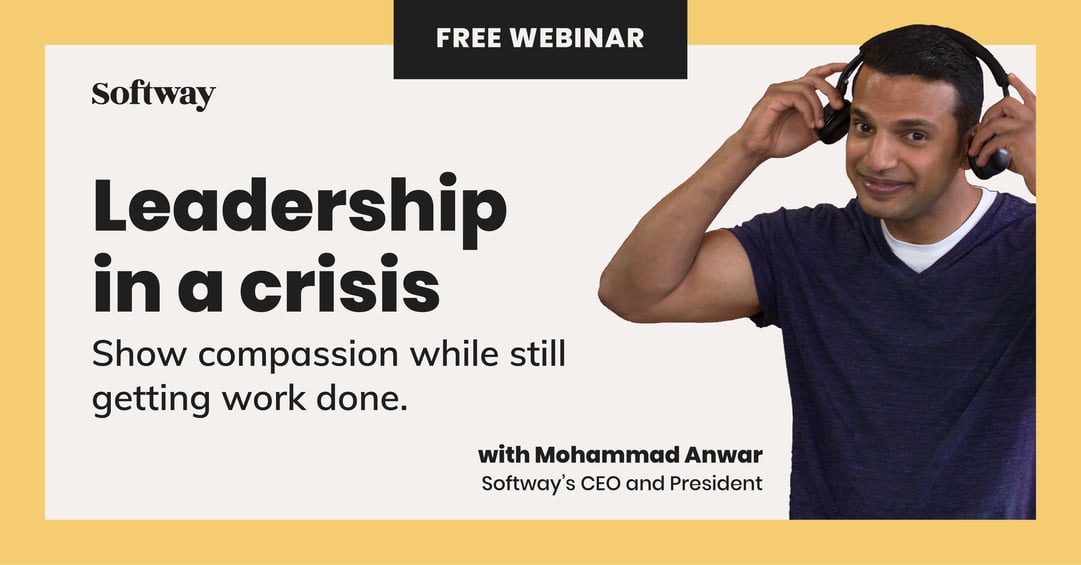 Leadership in a crisis

Watch the recap on YouTube >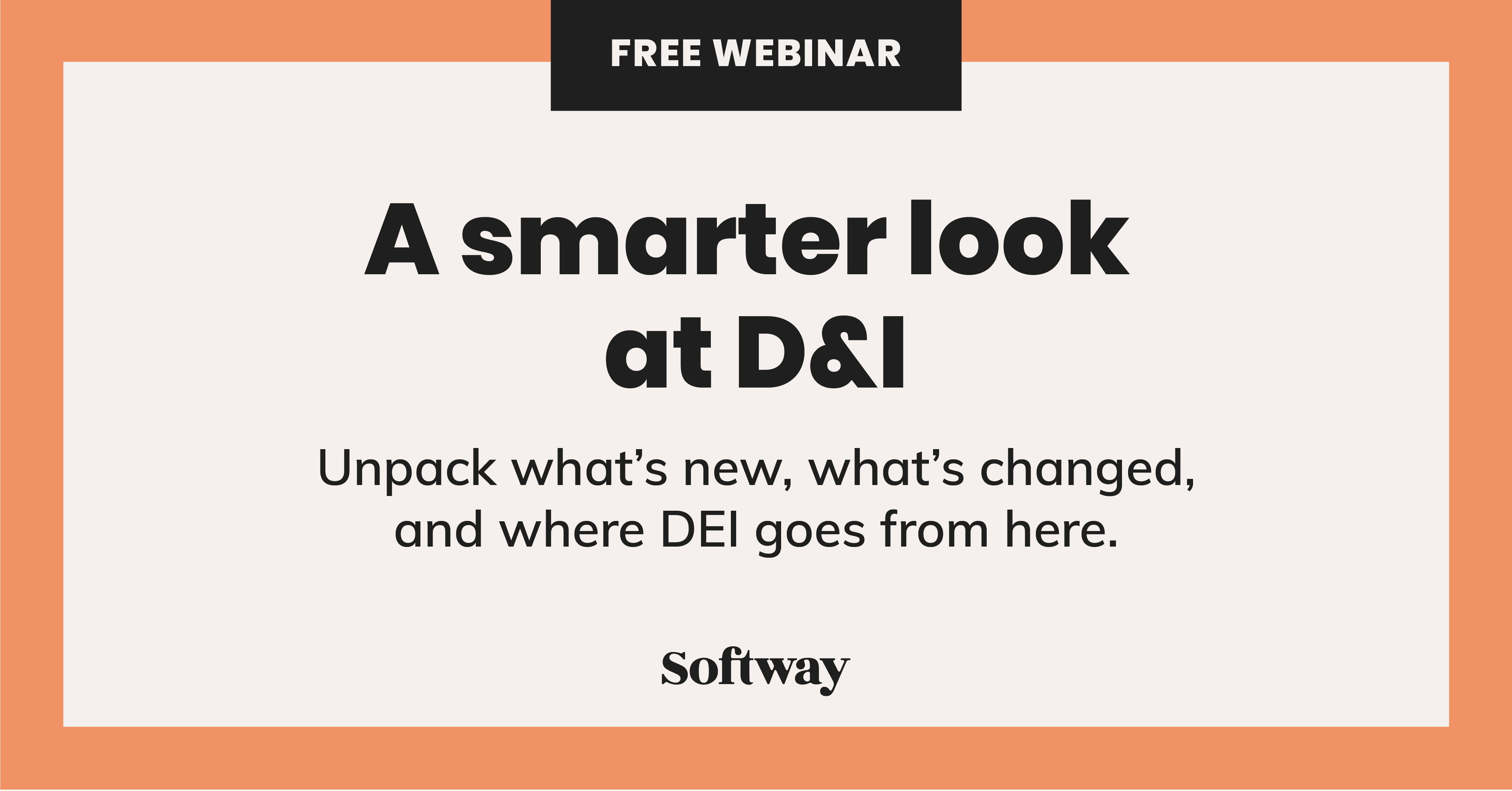 A smarter look at D&I

During this free D&I webinar event, you'll learn how global current events are reshaping D&I—and how to truly adopt a D&I led culture in your organization.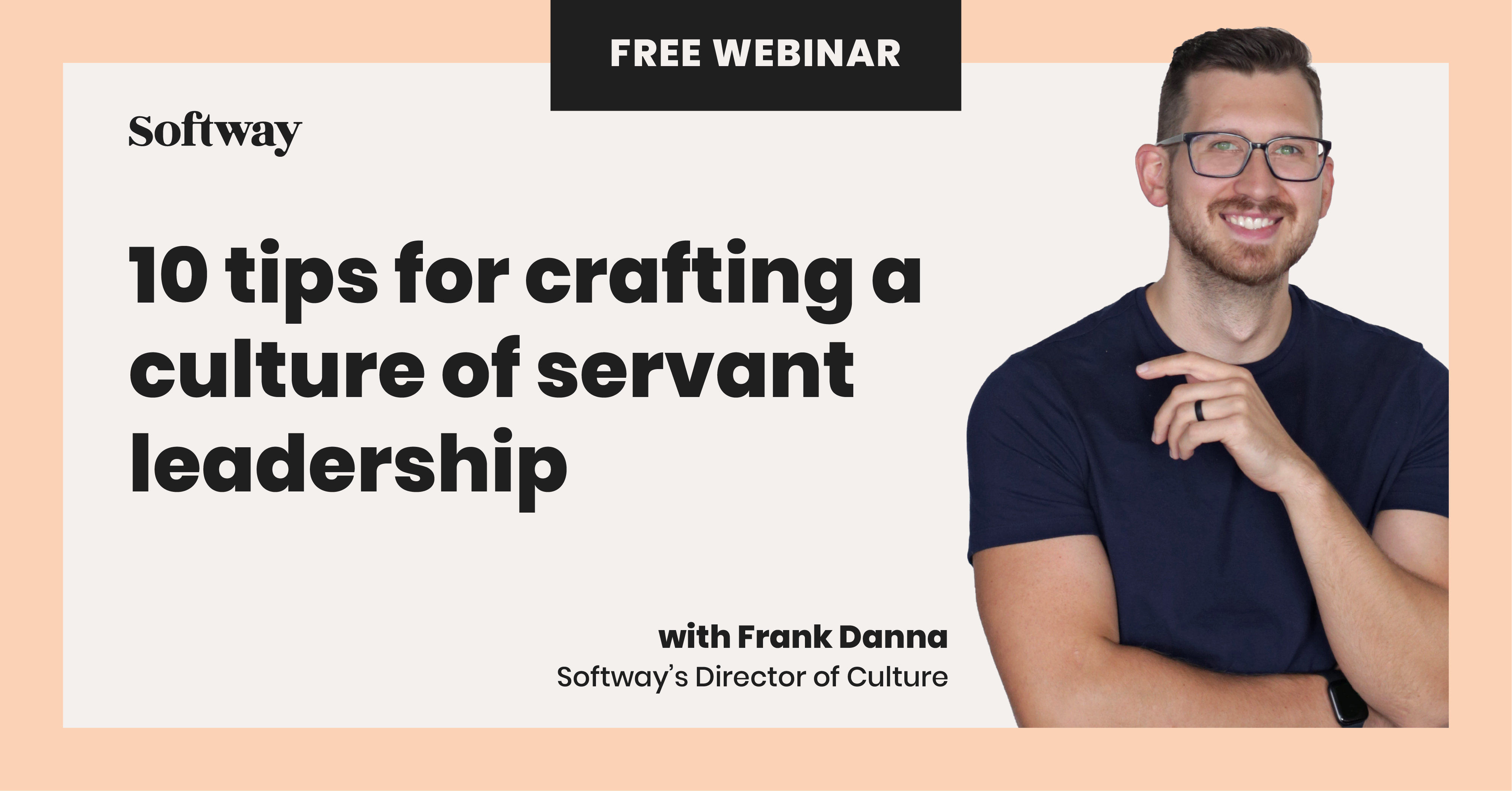 10 tips for crafting a culture of servant leadership

What on earth does servant leadership even mean? Why would "right now" with all this insanity, be the PERFECT time to adopt servant leadership.