A practical guide to
Servant Leadership.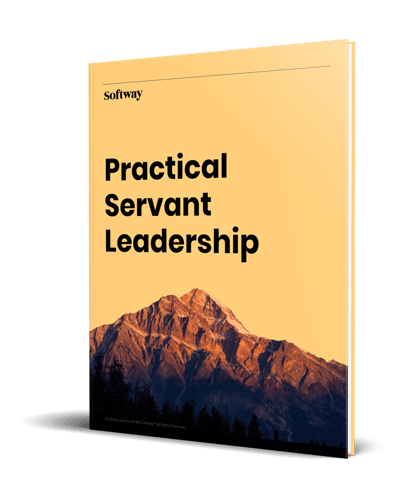 This free ebook includes 9 straightforward ways to practice servant leadership in your organization. Through compelling and vulnerable real-world examples, you'll see how servant leadership can strengthen business objectives, unlock innovation, and improve resiliency.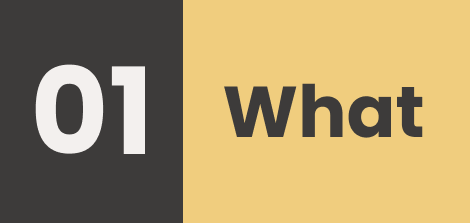 What the heck is Servant Leadership?
Servant leadership is a leadership philosophy in which the main goal of the leader is to serve the needs of the people around them. As you're about to find out, it's so much more than that.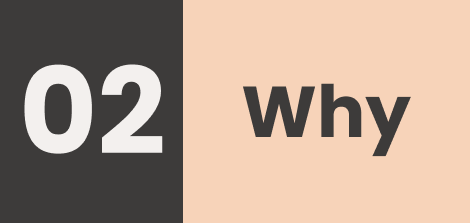 Why Servant Leadership, and why now?
In an age of uncertainty, adaptability and resilience is key. This form of leadership creates stronger and more unified teams, boosts morale, and improves inclusion efforts.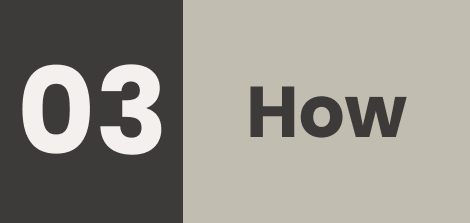 How can I be a servant leader?
It's easier said than done. Over years of trial and error, we've distilled our understanding of servant leadership into 9 tangible examples of servant leadership in the workplace.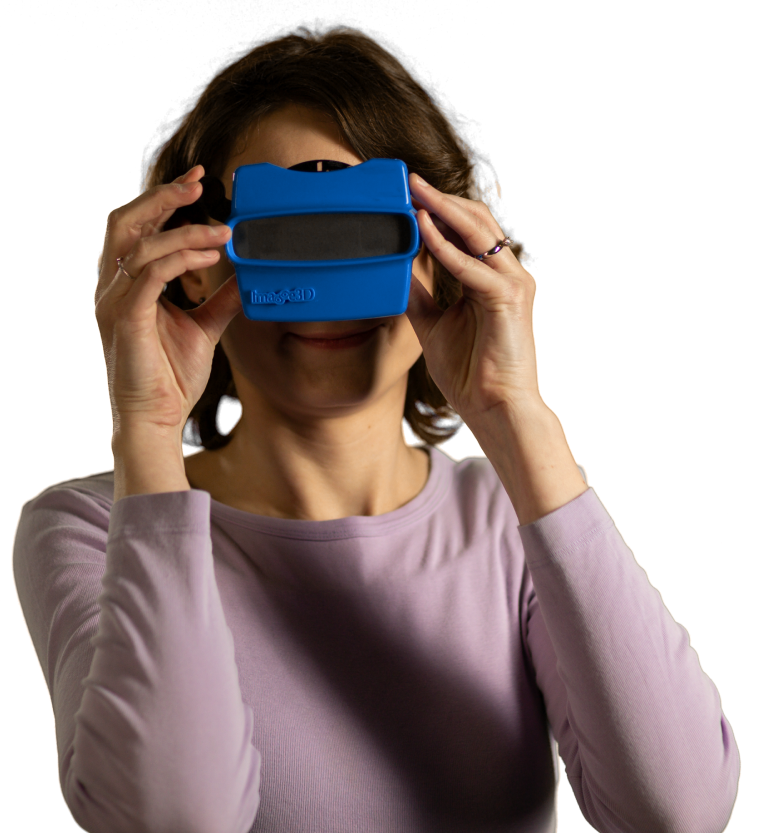 Servant Leadership
saved our company.
In 2016, amid massive layoffs and maxed out lines of credit, Softway almost closed for good. And our leadership team was to blame. Faulty and greed-focused objectives clouded our judgement and ability to create a healthy place of work. A command and control "top down" model reigned supreme. Softway had "company values" but they were just words on a page—nice to look at, rarely put into action.
With money quickly running out, our CEO knew he had to do something drastic to save the company. He started with himself. He began to practice Servant Leadership to see if a new way of leading could make a difference. It started small—sharing half his lunch with employees, writing handwritten notes of thanks, and staying late with teams to support them where he could. In the months and years that followed, our products and services improved, morale increased—and revenue came flooding back.
This ebook outlines the same path our CEO walked down to become a servant leader—a path he still walks to this day. Are you ready to take the next step in your leadership journey?

Get the ebook!
A note to Agile Leaders:
In this ebook you'll find practical ways to take your Agile leadership to the next level, with useful servant leadership tips that will propel you and your teams Agile capabilities.
Our Director of Culture, Frank Danna, on how servant leadership is linked to tangible business outcomes.
Servant Leadership is at the heart of Seneca Leaders℠, our two-day leadership experience.
"I feel like it's a different way of thinking, a different way of looking at not only leadership but humanity in the workplace. … It's not something that we'll be able to change immediately, but it gave me bite-sized pieces of things that I can continually work on as a person—not a person at work or a person at home, but a person in general."
-Previous Seneca Leader attendee
Step up your leadership.
Download this free ebook.
We've traveled the world and shared these insights with over 1000 leaders and executives from 46 countries and counting. Our discoveries and practical knowledge of servant leadership are almost yours—click the link below to download your ebook.