Free webinar!
Leadership Principles for High Reliability Organizations
Working in healthcare can sometimes feel like a zoo. So we've asked former Houston Zoo CEO, Deborah Cannon, to join us in our latest reliable leadership webinar.
RSVP now to learn about the essential role reliability played in Deborah's unique leadership experiences as the CEO of a Zoo, an executive at Bank of America—and as a Memorial Herman Hospital Board Chair.
To access this webinar recording, please fill out the form below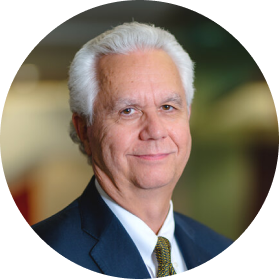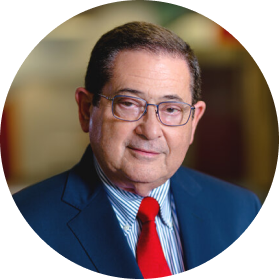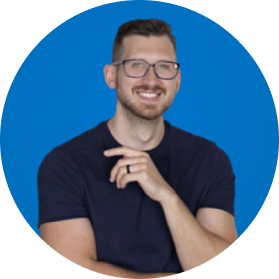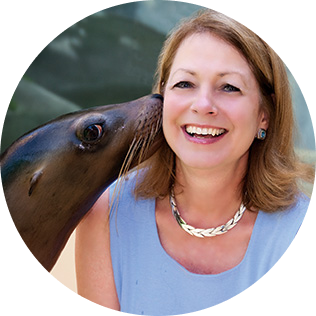 Deborah Cannon
Former CEO of the Houston Zoo
Former Chairman, Memorial Hermann Health System Board of Directors
Here's what you can expect from this free webinar:
What
What can healthcare learn from
non-healthcare HROs?
"High reliability organization" is a term used in complex, high-risk industries, like: nuclear power plants, submarines, air travel, and space programs. So what can healthcare learn from such different industries?
Why
Why is leadership a foundational component of HROs?
Whether you're a scientist, an astronaut, a captain, or a nuclear engineer—whatever the industry—there is a common variable, leadership style. So why are more self-awareness leaders a common theme across reputable HROs?
How
How can running a zoo help you make better leadership decisions?

You don't actually need to run a zoo. But we do recommend looking for inspiration and information everywhere. We'll put the question to Deborah Cannon, "How has running a zoo, made you a more effective hospital board chair?"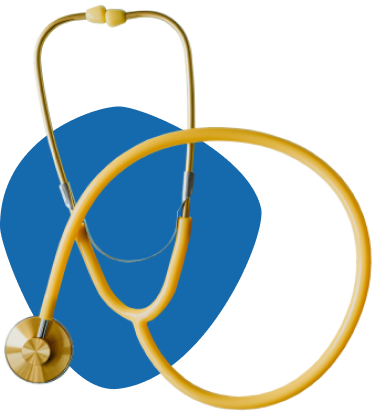 Facilitated by our culture expert.
Vetted by healthcare leaders.
They're not just our guests, they're our partners.
We're proud to partner with Relia Healthcare Advisors. With a combined 100 years of healthcare experience, Relia provides the real-world healthcare expertise to bring our empathy-driven guidance to the clinical world.