Free webinar!
Building excellence through Reliable Leadership.
Processes, procedures & technology can only take you so far.
Reliable leadership can take you the rest of the way.
In our third installment of the Reliable Leadership Webinar Series, we're joined by Baldrige National Quality Award winner, John Kueven, to breakdown the relationship between Reliability and Operational Excellence.
To access this webinar recording, please fill out the form below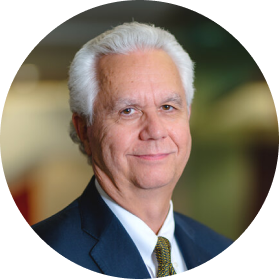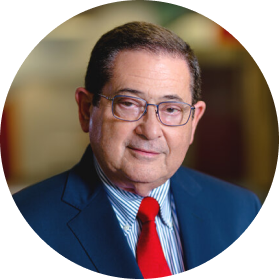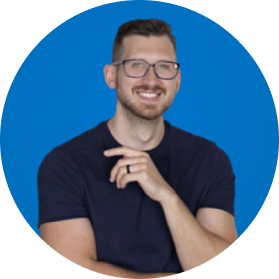 Here's what you can expect from this free webinar:
What
What is the relationship between reliable leaders and operational excellence?
High reliability organizations operate differently, simply put, they care for people better (patients and employees alike). So what principles of reliability motivated and supported our guest, and Baldrige Award winner, to achieve such a status?
Why
Why is (reliable) leadership foundational to operational excellence?
Achieving operational excellence is usually focused on process, procedure, and the technology that gets people from A to B. But more importantly: Why do the behaviors and reliability of leaders matter equally?—if not more?
How
How can I instill principles of high-reliability in others?


John Kueven's transformation was intentional and impactful in achieving excellence. But reliable leaders don't lead in a vacuum—you have to bring everyone along with you. So, how can you influence and develop reliability in others?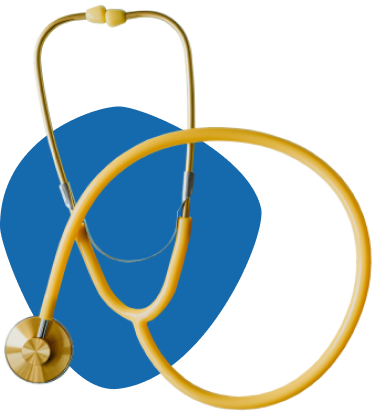 Facilitated by our culture expert.
Vetted by healthcare leaders.
They're not just our guests, they're our partners.
We're proud to partner with Relia Healthcare Advisors. With a combined 100 years of healthcare experience, Relia provides the real-world healthcare expertise to bring our empathy-driven guidance to the clinical world.