Free webinar!
Enhance patient safety with reliable leadership.
You trust and rely on your teams.
Would they say the same about you?
In this first installation of our Reliable Leadership Webinar series, we're joined by special guests from Relia Healthcare Advisors to talk about one extremely underrated and understated leadership skill: Reliability.
To access this webinar recording, please fill out the form below

The founding partners of Relia Healthcare & our webinar special guests:
Here's what you can expect from this free webinar:
What
What is Reliable Leadership?
What makes a High-Reliability Organization?—and what does it mean for your clinicians, patients, and hospital system holistically?

Why
Why should I become a reliable leader?
In an ever-strained, ever-changing industry landscape: Why is 'Reliability' more important than ever?
How
How can I become a reliable leader?
How is leadership a fundamental component of becoming a High- Reliability Organization?—and more specifically, Reliable Leadership?
Meet your Softway host
Softway is the company bringing humanity back to the workplace. As a co-host of Seneca Leaders, Frank has traveled the globe helping over 1,400 leaders become the most effective forces for their teams.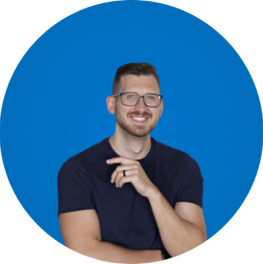 Frank Danna
Director of Culture & Seneca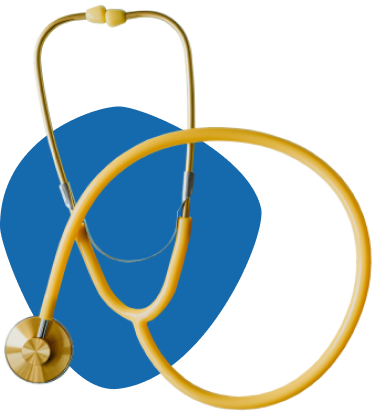 Facilitated by our culture expert.
Vetted by healthcare leaders.
They're not just our guests, they're our partners.
We're proud to partner with Relia Healthcare Advisors. With a combined 100 years of healthcare experience, Relia provides the real-world healthcare expertise to bring our empathy-driven guidance to the clinical world.