Culture® Offerings
Our training experiences, consulting services, and digital tools help companies achieve high-performing, high-reliability cultures and teams.
Learn more about our bestselling book.
Written by four of the founding members of Culture®, Love as a Business Strategy offers a new, people-first framework for achieving any business outcome. A better way of doing business is possible. Get ready to ditch the status quo and embrace humanity.
Buy it now on Amazon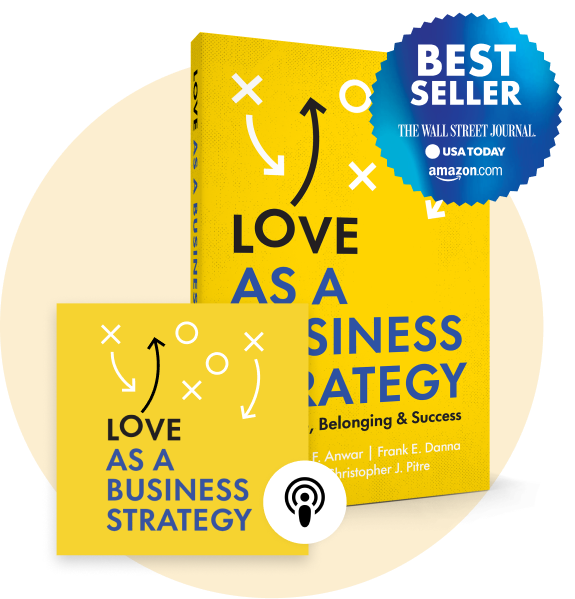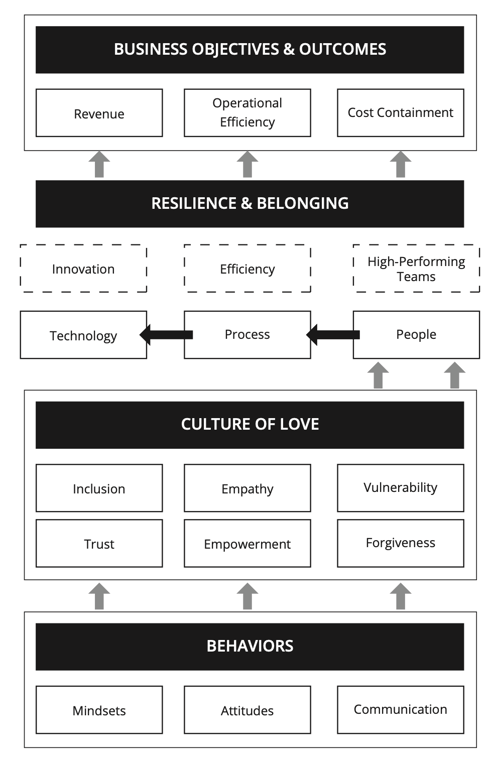 The Culture® Framework
As business leaders, we've lived through the journey of leveraging culture as a competitive advantage to save our company.

It worked.

As a result, we created the Culture® Framework—a proven methodology utilized by global organizations to achieve their business goals and outcomes.
Everything we offer reinforces the foundational components of what makes high-performing cultures tick—starting with how we behave.


Explore the Framework
Upcoming events:
Seneca Leaders™ Mini-Session
The only way to experience Seneca Leaders™
is to experience it.

This free 3-hour sample event dives into a curated selection of topics from our full Seneca Leaders™ offering.
Reliable Leadership Webinar
Consumerism in a Post-Pandemic World
What are some of the key challenges presented by consumerism and what has changed since last year? What does this have to do with healthcare? Get answers to these questions and more.
Ready to bring Culture® to your organization? Let's go.